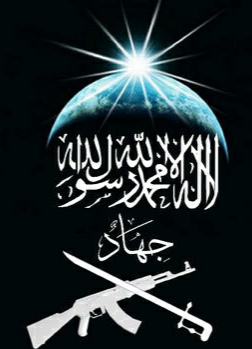 Hacked BY Int3rn3t Troj3N
Muslims Cyber Army
Now we are United. We are not from Specific country or a group, we are from whole world United Anonymous Muslims. Now no one can stop us and break our unity. We Are the Legends Of Jihaad
Don't consider poor muslim alone like Ghaza We always with them. Now we are here to teach the lesson to blacklisted country. We are always with those muslims who's rigths has been snatched.
We always fight for the rigths of Muslim and all those who are guilty. Not only Muslims we also support to the poor people all around the world.
Nothing has been deleted or leaked it was just a warning for the world,
We Are
Int3rn3t Troj3N,Mr.Multi Hack,TH3_D@RK_V0RT3X,3v!L GeN!Us,007 HaCkEr TeAm,madCodE
||v||4sT3r X,Unikc00deR, Mr Max,Bulka Hackers,intruder,Pak Leaks,XSpyl4c0p4_404
Greetz to All muslim anonymous
If you what to be a part of MCA you can contact us on our facebook page
Expect Us!!!
We are Frearless
We are Unstopable
We are United
We are the "Muslim Cyber army" Long Live Muslim Hack3rs...!!!
Visit Us